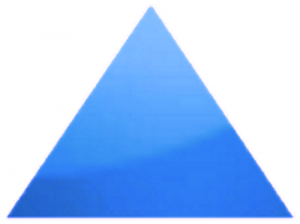 GRA W KLASY MOŻE BYĆ EDUKACJĄ!
Od 14 października 2014 roku o naszej edukacji w przedszkolu myślimy jak o grze edukacyjnej.
W tym dniu zapytałam dzieci :
– Co to jest edukacja? Co wiecie o edukacji?
Odpowiedzi  były różne i dziecięce, ale jedna była początkiem naszej koncepcji:
– Edukacja to jest gra – odpowiedział Mikołaj.
– A kto uczestniczy w tej grze?
– Dzieci i dorośli.
– Kto wymyśla zasady do tej gry?
– Dzieci i dorośli.
– A kto wygrywa?
– Mogą wygrać i dzieci i dorośli.
Kiedy dzieci uczestniczą w grze uczą się, myślą, powtarzają ją, bo chcą stać się mistrzami. Wykazują cierpliwość i ćwiczą, doskonalą swoje kompetencje.